Thousands of people from across the world have taken to social media to remember those killed and injured in last night's terror attack in France using the hashtag #PrayForNice. 

At least 77 people were killed in the horrific incident yesterday evening after a white lorry was driven for over a mile along a promenade packed with revelers watching the annual Bastille Day fireworks.
A further 70 people were injured, although both figures are expected to rise as authorities continue to ferry the dead and injured to hospitals in the city.
After finally coming to a stop the perpetrators are believed to have engaged in a gunfight with police before the driver was shot dead. 
Celebrities and politicians have now taken to Facebook, Twitter and Instagram to pay tribute to those who were killed last night and to call for an end to such atrocities.
Using the #PrayForNice tag, which quickly began trending worldwide on Twitter, thousands of people including French DJ David Guetta and American socialite Paris Hilton, all posted about the incident.
Guns and grenades were reportedly found inside the truck, which mounted the pavement at approximately 40mph and steered directly towards hundreds of people watching a fireworks display.
Anti-terror police swooped in as the city was put on lockdown and residents were warned to stay indoors for their safety. 
Thousands of people from across the world have taken to social media to remember those killed and injured in last night's terror attack in France using the hashtag #PrayForNice
Celebrities and politicians have now taken to Facebook, Twitter and Instagram to pay tribute to those who were killed last night and to call for an end to such atrocities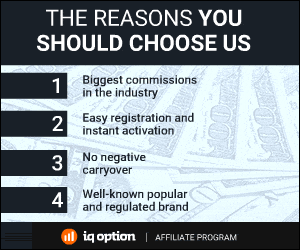 251 Total Views
0 Views Today