Ekiti State Governor, Ayo Fayose has said that the postponement of the Edo State governorship elections is dangerous for Nigeria's democracy.

The polls were initially scheduled to hold on Saturday, September 10, 2016, but were postponed to September 28 by the Independent National Electoral Commission (INEC) for security reasons.
Fayose made the comments via a statement released by his media aide, Lere Olayinka.
The statement reads:
I warned Nigerians not to elect President Muhammadu Buhari because he lacks the mental, moral and intellectual capacities to superintend any civilised society. We are all seeing the results. Our economy is in recession and democracy is also in recession.
Apart from the security agencies that they instructed not to provide security for the election, the Central Bank of Nigeria was under instruction since Wednesday not to release electoral materials to INEC.
It was just a game by the APC-led Federal Government to frustrate the people of Edo State from beginning the journey of changing the APC one-chance change in Nigeria. But they should realize that the power of the people will always be greater than the power of those in power.
How can you postpone an election less than 48 hours to the scheduled date? What manner of security concerns could prevent an election in just one state when elections were held in North-East states that were confronted with Boko Haram insurgents?
Obviously, this is a sign of what to come in 2019 and Nigerians should not be amazed if in 2019, they tell us that elections cannot be conducted. This is sad. It is a sad commentary on democracy in Nigeria and I only hope this Buhari's APC government will not collapse democracy in this country.
Let them keep postponing their evil day. Edo people should just be vigilant and wait patiently for that day that they will use their votes to change the APC one-chance government.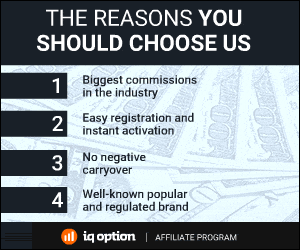 529 Total Views
2 Views Today