The EU wants to push member states into a "true union" where military cooperation is "the norm", according to its post-Brexit strategy paper.

Documents released in the aftermath of last week's vote reveal that the Brussels club will also "deepen" its ties with Turkey with a view to boosting its chances of joining the bloc.

And the Global Strategy document released this week suggests Eurocrats will pursue ever closer political integration in the aftermath of Brexit.

It also outlines plans to work closely with Iran and funnel EU cash into investment projects in Africa.
The document, signed off by EU foreign policy chief Frederica Mogherini, signals an intent to press ahead with plans to enable Turkish citizens to travel across Europe without needing a visa.

She pledges to "deepen" ties with Turkey "while striving to anchor Turkish democracy in line with its accession criteria".

Turkey's accession to the EU was one of the most contentious points of debate during the referendum campaign.
Remain campaigners claimed a deal over Turkish membership would take decades – with outgoing Prime Minister David Cameron branding the controversy "the reddest of red herrings".

But the EU now insists in the document: "We will also union and visa liberalisation, and cooperate further with Turkey in the fields of education, energy and transport."

It also suggests that Eurocrats are still reeling in the aftermath of Britain's rejection of political union.

In a thinly-veiled reference to voters' historic decision to leave the EU last week, it says: "The purpose, even existence, of our Union is being questioned."

But the lengthy report insists: "We must translate our commitments to mutual and solidarity into action.

It appears to confirm some of the worst fears of anti-EU campaigners – calling for extensive defence cooperation.

Calling for Brussels politicians to act independently of NATO, it adds: "The EU needs to be strengthened as a security community: European security and defense efforts should enable the EU to act autonomously while also contributing to and undertaking actions in cooperation with NATO."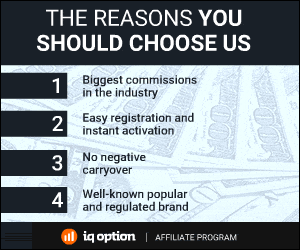 335 Total Views
1 Views Today