"BLADE RUNNER" Oscar Pistorius was "humiliated" in court today as he walked on his stumps to try to prove he was too fragile to have deliberately killed Reeve Steenkamp.

Oscar Pistorius was asked to remove his prosthetic limbs to reveal his stumps to the courtroom.

The hearing will decide Pistorius's sentence after he was convicted of murdering his girlfriend.

Awkwardly, Barry Steenkamp, Reeva's father, had to move to make way for his daughter's killer.
Awkward – Barry Steenkamp has to move to let his daughter's killer out
Pistorius paused for a moment before he unbuckled the prosthetic.

As he tottered towards the front of the courtroom, sobs could be heard.

Drenched in sweat and in tears, Pistorius wobbled in front of the judge and a cameraman had to step up to steady the athlete.
The 29-year-old's therapist helped him and Pistorius grabbed the front bench of the court.

Pistorius stared at the floor as his lawyer Barry Roux explained that the athlete did not want 'to hide behind his fame'.

When it became too painful to continue standing, Pistorius knelt on a red cushion and wiped his eyes.
Mr Steenkamp, 72, then had to move for a second time to let Pistorius to return to the his seat in the court.

Once there he leaned forward and his shoulders wracked with sobs.

Mr Roux argued that leniency should be showed his client and that punishment was 'not meant to break the offender'.
Barry Steenkamp, Reeva's father, gives evidence in the sentencing hearing for his daughter's killer
Earlier, Kim Martin, Reeva Steenkamp's cousin, told of the enduring "scars" left by the model's death on her family as she gave evidence.

The mother-of-three told Pretoria's High Court that "every single day, no day goes by where I don't think about her" as she demanded the harshest punishment for the athlete.

She added: "I am coping, getting on with my life, but the scars and the effects runs very, very deep.

"We will never get over it. But I am the mother of three children, I have to give them hope for the future."
–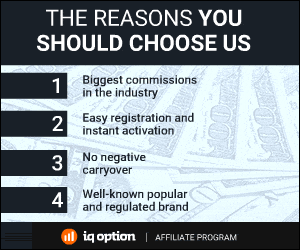 576 Total Views
1 Views Today