The mother of the black man shot by police in Minnesota has said it is a "mystery how this whole scenario unfolded".

Philando Castile, 34, was shot in his car on Wednesday as he reached for his driving license after being pulled over for a broken tail light.
His girlfriend Diamond Reynolds filmed the aftermath of the shooting on Facebook Live and the video was shared widely online.
Castile is seen bleeding heavily in the driver's seat as a police officer points a gun through the window in the incredibly graphic footage.
His mother Valerie Castile told NBC News: "If she hadn't taken that video, we would never know the real truth… They would have swept it under the rug."
Valerie said her son "wasn't disrespectful and didn't argue" with the officer.
She said: "I just don't understand how this whole scenario unfolded. It's a really big mystery to me. I commend Diamond for putting that video out when she did because otherwise we would probably never know the real truth."
She added: "We're being hunted. It's a silent war against African-American people."
His sister Alize Castile said she didn't understand why the policeman didn't call for an ambulance or put pressure on the wound.
She said: "He's just standing there with his gun pointed at my brother while he's gasping for air, while he's bleeding…
"They took a really good person. He was gentle as a bluebird."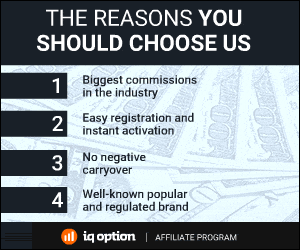 166 Total Views
1 Views Today