An exclusive video clip posted by Linda Ikeji's Blog (LIB), has revealed that Peter Okoye of Psquare, was aware of a concert the group was meant to have in Congo.

The video evidence altered claims made by the singer regarding not being informed about the event, where he was supposed to perform with his brother, Paul Okoye.
Peter had earlier released a statement, threatening legal actions against anyone who uses his name for publicity without his permission.
The statement reads in part, "I never endorsed the usage of my name as the contractual terms presented were not favourable to me, thus I am not part of the show booked by our former manager Jude and I wholeheartedly disassociate myself from the unauthorized use of my Co-owned stage name (Psquare) and images for promotional and economic reasons without my express written consent or permission." 
"I shall take appropriate legal actions in the nearest future against the promoters and the sponsors of these events for character assassination and malicious misrepresentation. Thank you. MR.P (Peter of Psquare)", he wrote.
The singer was however seen in a video with his brother, Paul Okoye, announcing the concert to their fans.
According to LIB, the video clip was received via e-mail from an anonymous staff who works with Airtel East Africa.
Trouble began in the group (Psquare) earlier Iin 2016, when Peter Okoye, accused his brother, Jude, who was their manager of not doing his work efficiently.
He also accused the producer, who owns Northside Music Inc. of going behind him to sign Cynthia Morgan, after confiding in him with his intentions.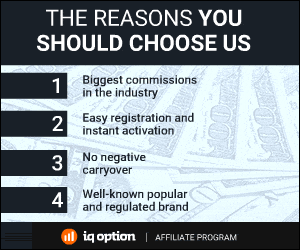 119 Total Views
1 Views Today