I perceiv'd a big something, I nothing;

'Twas here, within my sight's hold, now not so;
No more 'tis that was big something before:
Such contrarity in one self take boding!
In the hangman's house the halter loose lies,
Which comes to use his brawny steed to bridle,
His hound to leash, manifold young for to jump at blithe caperies:
But from the hang'd man's roof the annoyance be kept out at full,
Lest second wretch of his house unhang'd die
At seeing, unhalter'd but chok'd 'lone by memory!
****************************************
With two eyes two men born were to see,
As hangman and hang'd man disparately:
Thus rash fools wink me, imagining I'll spring no good;
Like rotten weeds pimple the earth, bring forth no food:
But thou, milady, venture n grounds of rich love to sow me,
And patiently expect thy crop enriches thee!
O invest in me, for I'll richer make thee than all the world;
Like good seeds by rich earth touch'd, grow grain, and fecundate earth bald:
Alone left, like such seeds scatter'd on stony rocks,
I am proof of fools, no enjoyer of thy works!
*****************************************
Mightiness, no retreat having, nor power himself to save,
Shortly oft lopes into deathly perils that wouldst him outbrave!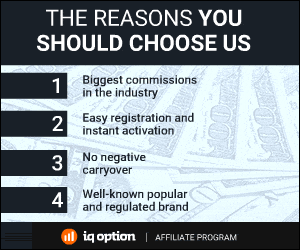 219 Total Views
1 Views Today