Approximately 233 people have been killed after a 7.8 magnitude earthquake hit Ecuador's central coast.

Officials have declared a state of emergency in six of the country's 24 provinces and the National Guard. The tremor injured another 588 people, destroyed homes and collapsed one major overpass.
President Rafael Correa urged the country's 16 million people to remain calm during the crisis.
"Our infinite love to the families of the dead," he said on Twitter. He also announced that he would cut short his trip to Italy to return home.
The president also updated the death count on Sunday morning, the original amount of deaths reported were 74 victims.
Vice President Jorge Glas also announced that the number of injured people were not currently available but he admitted that the death toll is expected to rise.
"It's very important that Ecuadoreans remain calm during this emergency," Vice President Glas announced in a televised address.
"We're trying to do the most we can but there's almost nothing we can do," said Gabriel Alcivar, mayor of Pedernales near the epicentre. "This wasn't just a house that collapsed, it was an entire town."
People began sharing photos of the damage on social media with images of fallen homes, destroyed shopping centers and supermarket shelves collapsing. In Manta, the airport was closed after the control tower collapsed, injuring one air force official. Hydroelectric dams and oil pipelines in the OPEC-member nation were also shut down as a precautionary measure.
Zoila Villena, a Quito resident, said that she is in a current "state of panic."
"My building moved a lot and things fell to the floor," Villena told media. "Lots of neighbors were screaming and kids crying."
The US Geological Survey said the shallow quake, the strongest since 1979 to hit Ecuador, was centred on south-southeast of Muisne, a populated area of fishing ports that is popular with tourists.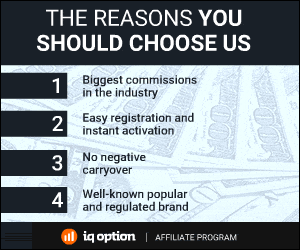 149 Total Views
1 Views Today