The Lagos State chapter of Peoples Democratic Party has congratulated Governor Akinwunmi Ambode on his 53rd birthday and charged him to use his next three years to serve Lagosians and not the interest of the All Progressives Congress.

Ambode celebrated his 53 birthday on Tuesday.
The PDP said although the governor assumed power on a controversial note, he had made "serious attempts to fulfil his campaign promises."
The party said the governor's decision to use his birthday celebration to raise funds for cancer treatment in the state was commendable.
"The PDP opines that the governor has attempted to justify his election. Observing these attempts, such as in the area of road rehabilitation with pedestrian bridge construction, we will give the governor the benefit of the doubt that he is serious about serving the general interest and not parochial or APC interest as his predecessor did.
"We will keep a tab on his governance and commend or condemn same as applicable. In this period of his birthday celebration, we want to commend him and hope that he sees this assessment as a challenge for him to perform better. The PDP wishes the governor good health, sound mind and, above all, the fear of God necessary for him to be responsive, productive and just to all. Happy birthday and many happy returns," the PDP said in a statement issued by its spokesperson, Gani Taofik, on Wednesday.
"More disturbing to us is that the governor's lowest point at this time is his neglect to conduct election into the local government councils. This is long overdue. He should allow the Lagos State Independent Electoral Commission to announce the election date this week to serve as his birthday gift to Lagosians," the statement added.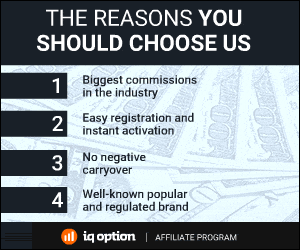 253 Total Views
1 Views Today