Former President Olusegun Obasanjo has said that the Peoples Democratic Party (PDP) is dead, saying no "soul" is left in the party.

Obasanjo stated this on Saturday, September 3, while speaking to newsmen shortly after a private meeting with the party's factional national chairman, Ali Modu Sheriff, at his Hill top estate in Abeokuta, Ogun state.
The former president, who is also a former Chairman, Board of Trustees of PDP, said those behind the destruction of the party are going about "unperturbed."
He sympathized with Sheriff, saying he is "carrying a dying baby" on his "laps."
Obasanjo said he told Sheriff that the "PDP should be in an intensive care unit" for proper attention else the factional leader "becomes its undertaker."
He said: "As they all want to say now, 'well, you were once the father of PDP', I was once the leader, for eight years, I was the leader of PDP but the PDP that I was the leader of is not the PDP of today.
"The PDP of today, if you can talk of a party again as PDP, its soul has been taken out of it and those who allowed that to happen are, unfortunately, either in the country or out of the country unperturbed about the fate of the party and indeed the fate of the country."
The two-time ex-president had in February 2015 burnt his PDP membership card, announcing that he was done with the party and partisan politics.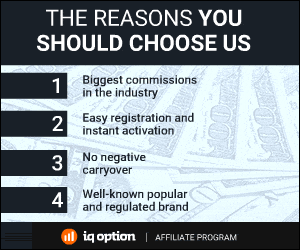 752 Total Views
1 Views Today