Nigerian soldiers of the Battalion 37 who served on a peacekeeping mission in Liberia have written an open letter to President Muhammadu Buhari, lamenting the non-payment of their four-month allowance.

Describing the refusal to pay their remaining wages as "disgraceful," the soldiers claimed the mission lasted 12 months but they only got paid for eight months.
The open letter reads:
"Mr President, the commander-in-chief of the armed forces of the Federal Republic of Nigeria. We are officers and soldiers of Nigerian Battalion 37 (Nibbat 37 unmil) that came back on July 29, 2016 from a peacekeeping mission in Liberia.
Since we completed our mission for 12 months but only 8 months of service were paid. Is it not disgraceful that the UN had paid defense headquarters mission allowances for complete 12 months and only 8-month payment was given to the troops?
Dear Mr President, the army has refused to pay us the balance of our allowances for 4 months. We urge you to look into this issues to make your anti-corruption campaign in the armed forces a success.
If nothing is done very soon, we will be forced to take the law into our own hands — which is not good obviously. Because the Nigerian army specialized in owing its troops their allowances.
We keep lamenting through media houses and nothing has changed, or do you expect us to storm the National Assembly in the name of protest? No. We can't. His excellency, address this issue of payment of outstanding allowances by the Nigerian army.
Concerned officers and soldiers of Nigerian Battalion 37.  Thanks. Regards."
Recall that months ago, troops fighting Boko Haram had also cried out about the non-payment of their allowances, accusing the Nigerian Army of ignoring their pleas.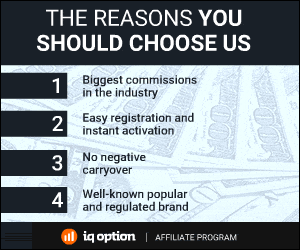 1599 Total Views
2 Views Today