Deeply concerned by the way the ongoing trial of Senate President, Bukola Saraki, has proceeded thus far at the Code of Conduct Tribunal (CCT), 19 registered political parties yesterday called on the Tribunal Chairman, Danladi Umar, to step down from the trial.

The political parties accused that the tribunal chairman had failed to demonstrate a dispassion that is expected of anyone presiding in judgment over others.
Briefing newsmen yesterday in Abuja, National Chairman of the Labour Party (LP), Alhaji Abdulkadir Abdusalam, said that the trial of Saraki at the CCT has serious implications for the survival of democracy and the present administration's fight against corruption.
He noted that one of the major obstacles in the fight against political corruption over the years is the way it has been fought with the impression that the fight is selective and targeted only at perceived enemies of government.
According to him: "Once an anti-corruption is perceived as politically-motivated, the entire war against corruption gets reduced to a means of settling political scores rather than genuine commitment to fighting corruption.
The LP Chairman stressed that the only way President Buhari could prove that his government is indeed more serious about fighting corruption is to direct an immediate investigation into the circumstances that led to the EFCC issuing letter of clearance to Umar.
He said: " Anyone who wants to come to equity must come with clean hands. We recall that the chairman of the tribunal himself is under investigations by the EFCC on allegations of bribery and corruption. We observed however that the preponderance of evidence that has been deployed so far against Saraki, including the principal prosecution witness in the matter were supplied by the EFCC."
Also speaking, the National Chairman of ADC, Ralph Nwosu, said that the matter, if not properly handled, would derail our political process. "We want the case tried but the CCT chairman is compromised and must step down."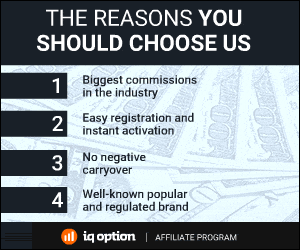 139 Total Views
1 Views Today