.

A suspect of the Paris atrocities which killed 130 people in November,Salah Abdeslam, did not know about the Brussels terror attacks, his lawyer has said.
Abdeslam was captured in a raid in Brussels just four days before 31 people were killed in multiple blasts in the Belgian capital.
On Tuesday, two explosions at Brussels Airport and one at Maalbeek Metro station also injured up to 270 people. Terror group Isis has claimed responsibility.
Abdeslam, who was detained and wounded after being on the run for four months, appeared in court in Brussels on Thursday. But Sven Mary, his lawyer, said his client was unaware of the attacks in Brussels, according to media reports.
The 26-year-old is wanted in France to face potential terrorism charges for his involvement in the Paris attacks on 13 November. Abdeslam, a French national who was born in Belgium, is the prime surviving suspect.
Speaking to local media, Mr Mary said Abdeslam would not fight extradition to France.
"Salah Abdeslam has asked me inform you that he wishes to leave for France as quickly as possible," said Mr Mary, adding that his client wanted "to explain himself in France".
He said that he had asked for a one month delay on any transfer while he studies a large dossier.
Previously, Mr Mary had said Abdeslam was cooperating with investigators in Brusseks but would fight being handed over to French authorities.
Abdeslam's court hearing on his detention in Brussels has been postponed until 7 April.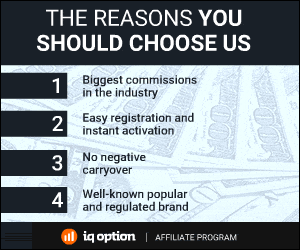 180 Total Views
1 Views Today