FOREIGN MINISTERS gathered in Paris yesterday backed a French plan to end the Israeli occupation of Palestine — though neither nation was represented at the talks.

United Nations secretary-general Ban Ki Moon and US Secretary of State John Kerry attended along with representatives from the Arab League, the European Union and key Arab states.
The French proposal is to call an international conference by the end of the year to restart negotiations between Tel Aviv and the Palestinian Authority.
In his opening speech, French President Francois Hollande said: "Our initiative aims to give them guarantees that the peace will be solid, sustainable and under international supervision."
A joint statement called on the two sides to genuinely commit to the two-state solution and create conditions for "fully ending the Israeli occupation that began in 1967."
It said participants in the meeting were "alarmed that actions on the ground, in particular continued acts of violence and ongoing settlement activity, are dangerously imperilling the prospects for a two-state solution."
The gathering agreed to set up teams by the end of the month to work on economic and security incentives for Israel and Palestine to reach a deal, said French Foreign Minister Jean-Marc Ayrault.
Palestinian President Mahmoud Abbas has welcomed France's efforts, but his aide Saeb Erekat said yesterday the statement was too vague.
"We should not raise expectations now," Mr Erekat said. "I hope we will see the terms of reference specified for all core issues being taken into account."
Israeli Prime Minister Benjamin Netanyahu had previously rejected the initiative. His spokesman David Keyes said yesterday: "Peace is not going to come through imposition."
"That was at the high point of colonialism in our region," he said, without irony. "It failed then and it will fail today as well."
Popular Front for the Liberation of Palestine MP Khalida Jarrar was released from an Israeli prison yesterday after 14 months behind bars for membership of an illegal organisation and incitement.
She was freed at the Jbara checkpoint, near the West Bank city of Tulkarem.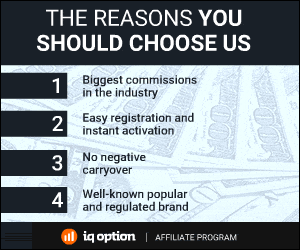 224 Total Views
1 Views Today