The All Progressives Congress (APC) Chairman in Delta State, Jones Erue, has slammed the People's Democratic Party (PDP), saying the party milked the state treasury dry.

Erue was reacting to the statement made by the PDP Chairman in the state, Kingsley Esiso, who blamed the current hardship in the country on the APC.
Speaking at a ward executive meeting of the APC, which was convened by  a former House of Representative member, Hon Solomon Edoja at Kokori, Delta State, Erue said the situation in the country would have be a total disaster if the PDP was still in power.
Erue said: "If President Goodluck Jonathan was still in power, fathers would have been selling their children for them to get their daily bread.
"What Esiso should be doing is to ask Governor Ifeanyi Okowa what he did with the N15billion bailout fund received from the federal government since his assumption of office.
"Prior to the 2015 general election, local government workers in the state were owed over 8months salary backlog, was it Buhari too that caused that?
"The PDP stole the country dry and I believe the Delta state PDP chairman is just waking up from his slumber. He needs to go back to bed and wake up to reality."
Esiso had on Wednesday (yesterday) said the APC change campaign was a fraud, adding that the party condemned the Jonathan administration before it came to power, but made the lives of Nigerians worse now that it is in office.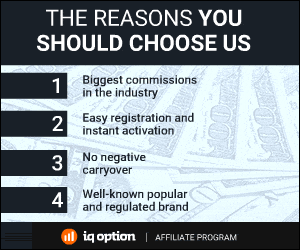 531 Total Views
1 Views Today