Screams of panic are heard down the phone as Michelle Gregg watched 30-stone Harambe wade towards three-year-old Isaiah Dickerson.

The tot had climbed through railings and fell into the endangered silverback's enclosure in Cincinnati Zoo, Ohio.
Harambe, 17, was filmed dragging Isaiah around the enclosure, forcing staff to make a snap decision to shoot him dead.
In sheer panic as she speaks to the operator, she says: "My son fell in the zoo with the gorilla.
"There's a male gorilla standing over him. I need someone to contact the zoo please.
"He's dragging my son. I can't watch this. I can't watch."
She can be heard repeatedly telling her son to "be calm', as the operator asks again and again how old her son is.
Other witnesses spoke of the pandemonium when the little boy entered the enclosure, where two other gorillas were also present.

Deidre Lykins was near the family when they realised their son was missing.

She recalled: "I hear [the boy's mother] calling in the background, 'where's my son, where's my son!'

"She covered her face and started screaming, 'that's my baby, that's my baby!'

"If you had seen the gorilla dragging this baby with his little precious face … just bouncing off the rocks, he just looked lifeless."

There has been a national outcry over Harambe's death, with Facebook groups set up, a demonstration staged outside the zoo and a petition signed by more than 450,000 condemning the killing.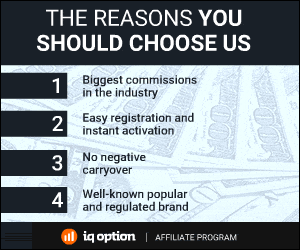 105 Total Views
1 Views Today