Police have raided the offices of Panamanian law firm Mossack Fonseca, looking for evidence of illegal activity following the huge data leak exposing how it shielded the tax affairs of wealthy international clients.

Organised crime prosecutors searched the premises for evidence of money laundering and links to terrorism while police officers set up a perimeter outside.
The office of Panama's attorney general said in a statement the objective of the raid was "to obtain documentation linked to the information published in news articles that establish the use of the firm in illicit activities".
Mossack Fonseca has denied any wrongdoing, stating it set up offshore financial accounts and anonymous shell companies for clients without knowing how they were to be used.
The raid comes a day after the law firm alleged a computer hack was the source of the leak of millions of documents regarding tax funds.
Co-founder Roman Fonseca has declared the only crime involved with the leak is the computer hack itself, not any perceived financial malpractice.
He claimed the hack likely originated in Europe and not Panama.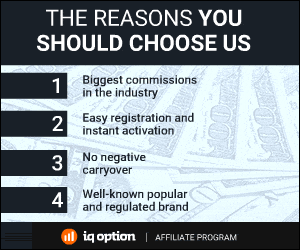 132 Total Views
1 Views Today