Palestinians have started negotiations with Egypt in a bid to determine the sea borders of a Palestinian state and the boundaries of their undersea territory.
Palestinian and Egyptian foreign ministers began preliminary negotiations recently on their sea border and now talks between technical teams are being arranged in Egypt, the Palestinian UN ambassador said on Friday.

The move comes as part of "building the structures of a serious, respectable state in all fields," Riyad Mansour said.
The resources in an undersea "exclusive economic zone –which need to be surveyed but might contain oil, gas or minerals – are "the wealth of the Palestinian people," he added.
After the UN General Assembly recognised Palestine as a non-member observer state in November 2012, the Palestinians gained the right to seek membership in UN institutions and treaty bodies – and among more than a dozen that it joined was the UN Convention on the Law of the Sea.
The Palestinians have become "heavily involved" in the law-of-the-sea convention, whose state parties are currently meeting in New York, Mansour said, and the state of Palestine has just been elected as a member of its credentials committee.
"The significance of the […] credentials committee is that this is now the first newer step of assuming leadership in one of these organisations," he said.
"For those who keep denying that we exist, we want to show them in a peaceful, legal, smart, realistic way that this state is growing, and it's growing in a responsible way, and it is also defending the rights of our people in accordance with international law," he added.
The Palestinian strategy is to reach agreements with two of its neighbours in the Mediterranean, first Egypt and then Cyprus, to define exclusive economic zones with respect to them, and then consult with lawyers as to what its potential borders with Israel could be.
The land border between Israel and the Palestinians remains a key issue in negotiations on a two-state solution to the decades-old Israeli-Palestinian conflict.
Israel's UN Ambassador Danny Danon slammed these efforts as "meaningless," stating that they would not "bring any stability to our region and, more importantly, will not better the life of a single Palestinian."
But for the Palestinians, these steps will pave way for a future state.
"For us the fact that we are a state, that our land is under occupation, and that we are joining conventions and treaties, means that we cannot run away from the responsibilities that these treaties and conventions require from us," Mansour said.
"It is our right to declare our exclusive economic zone," he added.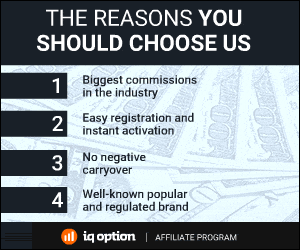 236 Total Views
0 Views Today