Would appear Sean 'Diddy' Combs and rumored ex-girlfriend, Cassie, are still together.

A few days ago, reports had it that the pair had called their relationship quits following a heated argument after which the police were called.
The duo who have been dating for five years are reported to have been engaged in a shouting match inside their car on Wednesday, August 17, 2016, after the singer revealed her intentions to end the relationship.
Reports also said that Diddy had immediately grabbed Cassie's phone, and exited the car, scrolling through it in the possible hopes of finding the reason for her plans to end their relationship.
Cassie had gone home with the driver, where she called her mother, informing her of the fight and the fact that Diddy had seized her phone.
Now, today, August 23, 2016,, Diddy shared a bikini photo of Cassie with the caption, "always."
Apparently, the longtime couple is still together and those split rumors were just….. well, rumors.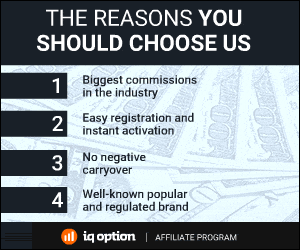 935 Total Views
2 Views Today