Over 801 persons have been displaced by flood in Maru town, Zamfara state.

Alhaji Sanusi Mohammed, the executive secretary, State Emergency Management Agency (SEMA), Zamafara state said the affected persons included 180 women and 621 children.
Mohammed told NAN that 52 houses and farmlands were also destroyed during the disaster which occurred on July 29, 2015.
He said: "NEMA and SEMA have visited the affected town and conducted a joint assessment of the disaster. We will forward such assessment to our respective agencies for immediate assistance."
Mohammad called on residents of the state to avoid blocking drainage or constructing structures on waterways to avoid similar disasters.
The Nigeria Meteorological Agency had recently warned people along major rivers in parts of the country to vacate their houses to prevent loss of lives and property due to anticipated flooding the rivers.
The National Emergency Management Agency (NEMA) has advised communities along the River Niger to evacuate immediately to safer ground.
The agency warned in a statement it issued in Abuja on Saturday, August 6, 2016 that flooding might occur at any moment following intense rainfall and rises in water level.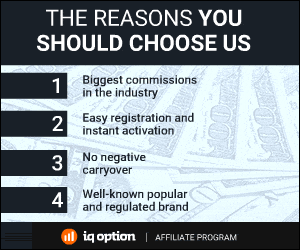 470 Total Views
1 Views Today