Otunba Oyewole Fasawe, the businessman and ally of ex-President Olusegun Obasanjo, who was involved in the Haliburton Scandal has scolded Ekiti State Governor, Ayodele Fayose for falsely accusing Mrs. Aisha Buhari of being corrupt.

The Peoples Democratic Party (PDP) stalwart has described the Governor's public accusation of the First Lady untrue and misleading.
In a report, Fasawe exonerated Mrs. Buhari whom he said was never in any way connected with the transaction.
The businessman, who released a statement in Abuja, queried the Fayose's accusation saying "We were the ones in government, and she was never a member of our party or my business associate. So, how could she have been involved in the first place."
Continuing, Fasawe said, "It was one venture that went awry based on misplaced trust. I was convinced the Triple Play Cable Television Network was the future of home entertainment in Nigeria. I invested considerably in the business – even having to approach my bank for further investments.
"Unfortunately, all went down the drain having been dealing with a fraud and a dupe in a person of Jefferson who used his office and the image of his nation to convince me iGate was a reputable Telecommunication Equipment Vendor. I am sure the bulk of the story is in the media, because I petitioned EFCC and the then President Olusegun Obasanjo.
"The sad incident caused me money, time and honor. So it is very upsetting to have anyone trying to open this old wound and spicing it up with further controversy. I, therefore, advise Governor Fayose and his handlers to please desist from this unprovoked attack and unsolicited defamation to the person of Mrs. Aisha Buhari. No one should hide behind immunity clause to trample upon the rights and reputation of others with impunity," Fasawe said.
The Netlink Digital TV boss however called President Muhammadu Buhari to look into the matter and bring all connected to book.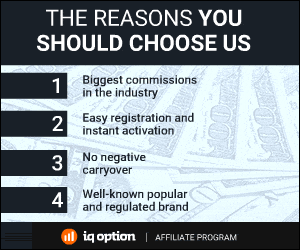 191 Total Views
1 Views Today