The Tony show created a silver ribbon for stars to wear in solidarity, and Broadway performers rushed to embrace the LGBT community.

"My heart is saddened by it," said Jeffrey Seller, producer of Hamilton, which goes into the night with a leading 16 Tony nominations. "The celebration tonight is tempered by it."
At least 50 people died when a gunman opened fire inside a crowded nightclub in Orlando, Florida. It was the deadliest mass shooting in American history.
Organisers did not say how the evening's Tony broadcast would be affected, but Hamilton – the musical about Founding Father Alexander Hamilton that is expected to be the big winner – will drop its use of muskets in its performance.
Lin-Manuel Miranda, the star and creator of Hamilton, said the shooting was "heavy in my heart and heavy in my mind".
He added: "Today's a day of tragedy. At the same time, I'm in a room of people who made new art and new music this year and I'm happy to be celebrating that. I feel like we need it more than ever."
There was an obvious stepped-up security presence outside the Beacon Theater on New York City's Upper West Side, with explosive-sniffing dogs and a critical response team at the ready.
The shooting was close to home for Christopher Fitzgerald, a nominee for the musical Waitress who went to school in Orlando.
"I'm heartbroken. I think everybody is feeling it, so we are at least all coming together to celebrate and not live in fear," he said.
Performers who have strong ties to the gay community like Donna Murphy and Audra McDonald took to Twitter to express their outrage over the attack.
At rehearsal, new host James Corden led a show that was endearing, respectful and not at all edgy.
The The Late Late Show host sang and danced and encouraged others in the audience to pick songs and join him in a bit of karaoke during breaks. No official mention was made of the Orlando attack.
An hour before the show, Corden came out to quickly greet the audience dressed in a terry cloth bathrobe and socks and a towel turban on his head.
Hamilton and the 38 new productions this season helped Broadway's attendance figures hit a record high, up 1.6% to 13.3 million ticket buyers.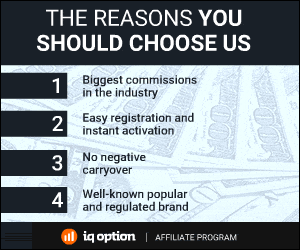 247 Total Views
1 Views Today