People are arriving at blood banks in their droves to donate in the wake of the worst mass shooting in US history.

Fifty people died and dozens of others were wounded when Omar Mateen opened fire at gay nightclub Pulse in Orlando.
The city's blood banks were left "overloaded" with donors as hundreds answered medics' pleas to give blood to help those still fighting for their lives.
Pictures showed a queue at one bank spilling on to the streets.
Local blood bank One Blood's website crashed because it was so inundated by visits from people wanting to help.
But there are one group of people who are still unable to help – gay men.
The US Food and Drug Administration (FDA) lifted an outright ban on gay men donating blood last year.
But they have to have been celibate for at least a year, meaning most will be unable to help.
The rule remains in place despite the atrocity and need for donors.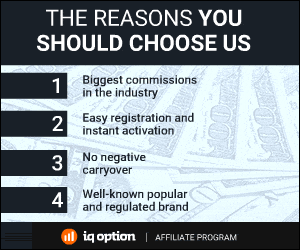 204 Total Views
1 Views Today