The father of the gunman who slaughtered 49 people in Pulse nightclub in Orlando has made a shock appearance at a Hillary Clinton rally.

TV crews recognized Seddique Mateen, who was standing behind the Democrat presidential candidate while she spoke in Kissimmee, just outside Orlando.
Her speech was mostly focused on employment, but she also paid tribute to the people killed by Omar Mateen in the gay nightclub.
She said: 'I know how many people, families, loved ones, and friends are still grieving, and we will be with you as you rebuild your lives.'
After the rally, news channel WPTV spoke to Mr Mateen, who said he was a member of the Democrat party and supported Ms Clinton over Republican rival Donald Trump.
He said: 'Hillary Clinton is good for United States versus Donald Trump, who has no solutions.'
He added that he 'wished' his killer son, who was shot dead by police inside the nightclub, had joined the army to fight Isis.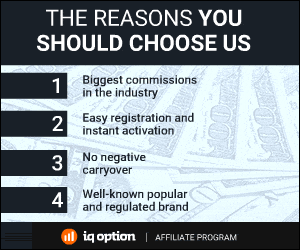 837 Total Views
1 Views Today