Or churlish like a quiver, or crabby like seas,

Mortals themselves make, that brook no patience in their disease;
Then impassion by mad sighing their flood,
And worsen bad by making ill-meddling good!
There's scarce loss got but some meed will equilibrium it,
As doth a mother who lost one of two issues
Keep cheer in the other's eye, and her health renews;
Nor if the loss be full forfeit, canst full weeping half bequit!
'Tis use with men of my particular wing
To fly before their fame, ere earth their mastery would sing!
*************************************
But blow howsome 'twill e'er, the wind blows for me fair,
So the fire of my flaming fame breathes in these days;
For why the Muse is dimless to all eyes whom I praise;
Wherefore all wights, stood aye in awful fear
Of her star, more fear me that loan their wordless awe tongue,
And with poor pen their defective praise speak,
Foul organ of fools, moron'd by their antic,
To obloquise her that dwarves tongues, and die for their o'eraching wrong!
The pity of this age I draw all my fame from,
Like treacly honey from crippling stings of the comb!
**************************************
Her wrath inflam'd raises fiend-chok'd hell howbeit;
And my soul perdites in't, my love is heaven, lasting profit!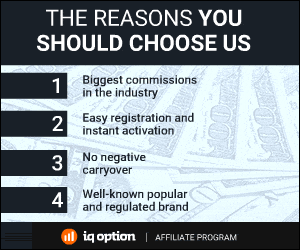 111 Total Views
1 Views Today