After 30 years of dating partner, Stedman Graham, Oprah Winfrey is no closer to walking down the aisle than she was in the first year of their relationship.

Following reports that the media mogul was finally set to do the due complete with a $4 million honeymoon, she took to Twitter on Monday, September 5, to debunk the rumors.
"6 people who know me well have called today congratulating me or surprised they weren't invited to my wedding,' Oprah tweeted, adding with emphasis: 'IT' s NOT TRUE!!" She tweeted.
On several occasions, the 61-year-old has made it clear that herself and Stedman are content with the nature of their relationship.
In 1991, Oprah stated that she did not require a piece of paper to make her union with Stedman binding.
Only last year, she revealed that Stedman had popped the question several years ago, but she had never really felt good about getting married.
"The moment he asked me to marry him I was like: "Oh God, now I actually have to get married?
"What I realized is, I don't want to be married, because I could not have the life that I created for myself. I couldn't do it."
Oprah and Stedman started dating in 1986 and 30 years later, are still going strong.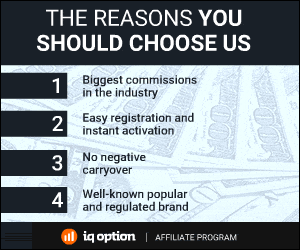 741 Total Views
2 Views Today