Senior members of the All Progressives Congress (APC) in Ondo State have vowed to support the governorship candidate endorsed by the party's National Leader, Asiwaju Bola Tinubu.

Tinubu is said to have endorsed Dr Segun Abraham to represent the party in the November 2016 elections.
The APC Ondo Elders Assembly made the decision after a meeting on Tuesday, August 23, Vanguard reports.
Ondo APC Chairman, Chief Isaac Kekemeke has however denied choosing any aspirant to represent the party.
"I have said repeatedly that I do not prefer any of the aspirants but I have also no power to deny anyone the constitutional right to prefer any aspirant," Kekemeke said.
"All I know is that I don't have a preference, I have a vote. In the interest of perception, I did announce to the state working committee over two months ago that I was not going to vote," he added.
Kekemeke had earlier assured that the party would not manipulate the August 27 primary elections in favor of any candidate.
Meanwhile, one of the party's governorship aspirants in Ondo, Tunji Abayomi, has accused Tinubu of causing trouble with the endorsement.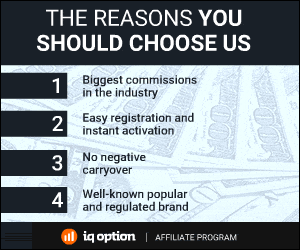 742 Total Views
1 Views Today