Okay, so here's what we know about Omar Mateen, the US-born extremist who murdered 50 people in a gay nightclub.

Islamic State allegiance?
Mateen, 29, pledged allegiance to so-called Islamic State's leader Abu Bakr al-Baghdadi in a phone call to 911 just moments before he launched the attack.
The group said an IS "fighter" carried out the attack but the extent of its involvement in the planning and execution is unknown.
Mateen was on the FBI's radar over his possible links to terrorism.
He was questioned twice in 2013 after making "inflammatory" comments to a colleague about Islamist extremism.
The next year, he was investigated again over his ties with an American who fled to Syria to become a suicide bomber.
But FBI agents took no further action and closed the case.
He was able to legally purchase firearms used in the attack last week.
Father says attack had nothing to do with religion
Mateen's father told NBC News the attack had "nothing to do with religion".
He said his son was enraged when he saw two men kissing in front of his family.
He said his family were completely unaware what Mateen was planning, saying they "are in shock like the whole country".
"We are apologising for the whole incident," he said.
His ex-wife told the Washington Post that Mateen was violent, mentally unstable and regularly beat her during their eight years of marriage.
"He was not a stable person," the woman, who spoke on the condition of anonymity, said.
"He beat me. He would just come home and start beating me up because the laundry wasn't finished or something like that."
The marriage ended after just a few months when her parents intervened and removed her from their home after learning of the abuse.
"They literally saved my life," she said of her parents.
They officially divorced in 2011.
Born in New York to Afghan parents
Mateen was born in New York to Afghan parents but moved to Fort Pierce, a city around 120 miles away from the nightclub where he carried out the massacre.
A gay high school classmate described him as a typical teenager who showed no signs of being homophobic.
"He did not show any hatred to any of us," he told Reuters. "He treated us all like the individuals we were. He always smiled and said hello."
The imam of a Florida mosque that Mateen attended for nearly 10 years said he was a softly-spoken man who visited regularly but would never interact with the rest of the congregation.
"He hardly had any friends."
Mateen had worked for security company G4S since 2007 where he carried a gun as part of his duties as an armed security officer.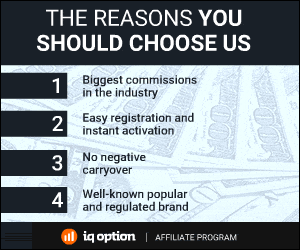 358 Total Views
1 Views Today