The introduction of single currency by West African states would promote economic integration and progress within the region, former Nigerian President Olusegun Obasanjo said Monday.

The Nigerian leader stated this during an audience with President of Economic Community of West African States (ECOWAS), Commission, Marcel de Souza, in southwest city of Abeokuta.
The former president said it was high time the organisation started using single currency, adding that it would help boost the economy of all members of ECOWAS.
A deeper economic integration among members of the ECOWAS would gradually stem the tide of youths' unemployment in the region, he added.
He stressed that economic integration of West African countries would guarantee development of the sub-region.
He contended that ECOWAS's founding fathers never envisaged that internal conflicts would so much engage the sub-region's attention.
He advocated a reform that would enable member countries to move beyond movement of goods and services.
Obasanjo warned that the entire African continent would be sitting on a keg of gun powder as long as its leaders refused to pay adequate attention to youth unemployment.
The former president declared that he would always make himself available for the ECOWAS services.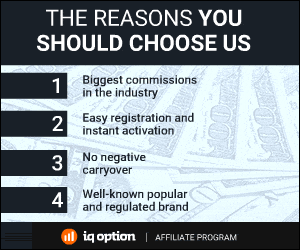 128 Total Views
1 Views Today