Nigeria is seeking to raise between $40 billion and $50 billion from Chinese investors to fund key oil and gas projects, Minister of State for Petroleum Resources, Mr. Ibe Kachikwu, said on Monday.

Kachikwu said in a Bloomberg television interview in Beijing, China that Nigeria's oil production has risen to 1.9m barrels a day (b/d) and should rise to as much as 2.2m b/d by end of July if pipeline repairs are completed.
Militant attacks earlier this year reduced Nigeria's oil production to 1.3m barrels from 2.2m a day but the minister said an ongoing cease-fire with the militant groups has enabled repair works on some pipelines which has brought back some production volumes.
The minister who is in China to lead an NNPC-China Investors' Roadshow 2016 said Nigeria was seeking as much as $50bn in investment for oil projects as it signed a potential deal worth $8.5 billion with China North industries Group Corp.
"Going to places like China, which have a huge capacity to put money in the oil sector, is very helpful," he said.
The roadshow is a follow up to President Muhammadu Buhari's visit o China in April.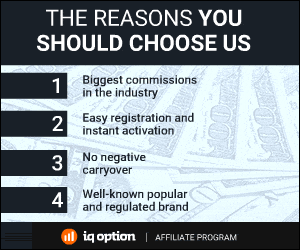 196 Total Views
1 Views Today