Oft the trials of one hour anticipates

The joys of the next; for 'tis fashion with the Fates
To try men's fibre, as was Inarchus' tried
That was ambitious of grandchildren and long cried
To mark his Jove-befooling Io heifer-turned
By whom his dream was dream'd, by the jaundiced Juno spurned;
And venal many-eyed Argus tormented,
That clogg'd her 'scape and foil'd her plea by aberrant eyes in's head:
For why at last, for all this, plaintive Inarchus
Joy'd for 's Jove-descended grandson, Epaphus; thus for 's curse!
*************************************
'Tis awry in the stars something, shouldst mortals
Toil in the fields all their days and pause not one for ease;
To weep by the streams of their lives like falls,
And find not footloose Solace straggle by to lay their disease.
Sometime saith some school foul infirmities of Fortune
Predominate and her better parts ruin;
The greatest hideth himself, our wisest his tongue,
The meekest most weeps, and Equity is barred long:
And, on, our best virtues are jettisoned by ill,
As princely mountains round contume the mellow hill!
*************************************
Tut! Fibs! Fortune with me be not so unfortunate,
Whose smarts, like Inarchus', by my love be determinate!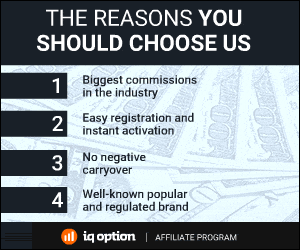 111 Total Views
1 Views Today