US President Barack Obama urged communist Vietnam on Tuesday to abandon authoritarianism, assuring basic human rights would not jeopardize its stability, after Hanoi barred several dissidents from meeting the U.S. leader.

In a sweeping speech, which harked back to the bloody war that defined both nations but also looked to the future, Obama insisted that "upholding rights is not a threat to stability."
Vietnam ruthlessly cracks down on protests, jails dissidents, bans trade unions and controls local media.
But the U.S. leader, speaking to a packed auditorium including Communist Party officials, said bolstering rights "actually reinforces stability and is the foundation of progress."
The visit is Obama's first to the country and the third by a sitting U.S. president since the end of the Vietnam War in 1975. Direct U.S. involvement in the conflict ended in 1973, media say.
Obama's visit has formally reset the relationship between the former foes with the lifting of a decades-old U.S. arms embargo.
Trade has dominated the trip, with multi-billion-dollar deals unveiled, as well as further endorsement by both sides of the planned Trans-Pacific Partnership (TPP).
Immediately after his speech, Obama flew to Vietnam's boisterous southern commercial hub Ho Chi Minh City where thousands lined the streets to greet him.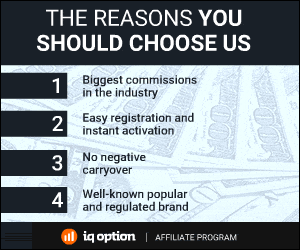 193 Total Views
1 Views Today