Cool FM on-air-personality Destiny Amaka is sizzling hot these days.

Destiny Amaka went for a fitness programme months ago and the results are astonishing as she now rocks a slim and sexy body.
The OAP who is on vacation showed off her bikini body on Instagram August 26, 2016. "So, I'm on vacation. Forgive me as I admire this new body of mine small" wrote Destiny Amaka.
On August 4, 2016, Destiny Amaka shared the journey of her weight loss. "It didn't happen overnight and what was different this time is that I wasn't looking for quick rapid results as before but I focused more on not gaining the weight back and sustaining my weight by setting smaller goals and keeping an eye on my weight by weighing myself every Sunday," wrote the OAP.
Back in December 2015, Destiny Amaka and some of her friends gave back to kids with cancer at LUTH.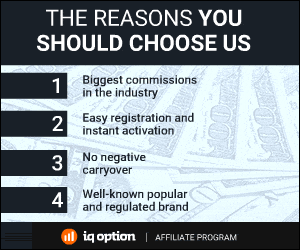 659 Total Views
1 Views Today