O sweet wench ensoul'd, when you kiss, kiss you not lips,

No, nor with your lips, but with deep-delving eyes
Kiss my soul wet, and drench all there that lies;
Like heaven's distill'd tears do earthly tulips!
What daemon I am, half god by soul, half mortal flesh;
Yet twice the god, half the man, kiss'd by thee,
Mason'd and weaken'd by your ensorcellery:
And where moulders flesh, twice-fired soul grows fresh:
As does slough go to make serpent glister new,
Or shed night to gloss heaven so sparkling view.
**************************************
Allow then, O flesh, no cause that thou may'st fear,
Though fork-natured Fate come with his gift, foul or fair,
Thou smile out either hap, unaffright by defeat,
And, lo, he which mistrusts his conquests loses it;
As would oaken Fate where he finds thee dauntless,
Should he seek to breach your stockade; your lodger steel-enseal'd!
But O, the pity of it, that that close-conceal'd
Should wake the devil, and make him break our fortress!
For had thou ousted thy lesse and kept alone,
Fate had not come to make thy ruin his own!
***************************************
But often men spare behind that would destroy them,
And that would save them uncharily condemn!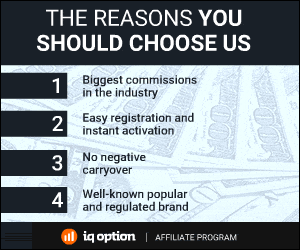 69 Total Views
1 Views Today