Ekiti State Governor, Ayo Fayose has urged Nigerians to rise in condemnation of what he described as President Muhammadu Buhari's emerging dictatorship.

Fayose made the comment in reaction to the recent police invasion of the home of former Kano State Governor, Rabiu Kwankwaso.
The Ekiti governor's comments were contained in a statement released by his media aide, Lere Olayinka, on Wednesday, August 24, 2016.
The statement reads:
"The fact that Senator Rabiu Kwakwanso is of the ruling APC should worry well-meaning Nigerians because it appears no one will be spared by these anti-democracy agents that have taking over Nigeria."
 "When they invaded the Akwa Ibom State Government House with armed men of the Department of State Services, I raised the alarm then and I did warn that Nigeria was being returned to 1984 when President Buhari ruled the country like a maximum ruler.
"When I said Nigerians, irrespective of their political parties, should rise in condemnation of President Buhari's emerging dictatorship, many of our friends in the APC opted to keep silent.
"Some even hailed the DSS when it invaded the Ekiti State House of Assembly and abducted a member of the House. Last week Wednesday, when the police sealed off the venue of the Peoples Democratic's Party National Convention in Port Harcourt and blocked the road leading to the Old Presidential Lodge of the Rivers State Government House where I and other PDP leaders were accommodated, our friends in the APC kept silent. Some even hailed the police.
"However, as a Nigerian and an ardent lover of democracy and the rule of law, I have elected to, once again, condemn yesterday's armed policemen's invasion and sealing off of the private residence of Senator Rabiu Kwankwaso and I hope that this time around, our friends in the APC will realize that no one will be spared by the time this emerging dictatorship reaches its peak.
"Nigerians should realize that with the bullying of Kwankwaso, a two-term governor, former minister of defense and serving senator, it is now very clear that the APC government will even be intolerant of opposition within the party, not to talk of external opposition. Men of good conscience should prevail on President Buhari to caution the security agencies to be mindful of foisting a tyranny on Nigerians."
The police officers were said to have invaded Kwankwaso's Lugard Road home on Tuesday, August 23, to stop a planned mass wedding.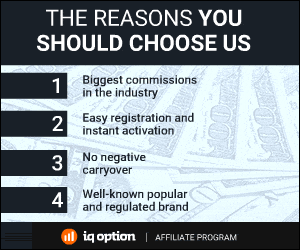 501 Total Views
1 Views Today