Would seem like celebrity blogger, Noble Igwe's wedding is set to be the most controversial for this year 2016.

The blogger tied the knot with the love of his life, Chioma Otisi on June 11, 2016 with a grand reception party at Landmark event center, with the likes of M.I, Lamide Lagos, Debola Lagos and more as his grooms men.
The media personality was however called out for taking the wedding too far.
The wedding which saw the dapper Igwe rock three different designer outfits also had the bride walk into the reception in a bubble and social media has been in a brouhaha ever since with some fans calling it an overkill.
The very vocal Igwe has now taken a break from his honeymoon to clap back at critics who have unkind things to say about the whole affair.
It all started after Bellanaija Weddings uploaded some of the clips from the wedding and readers made negatives comments, with many saying that the 360nobs boss 'pushed too hard' to have a society wedding.
The comments were really harsh and Bellanaija was forced to take two of the clips down and replace them with a note calling for kinder words.
Noble Igwe then told haters his wife got all the things she wanted from the wedding. "My wife got all the things she wanted plus the man," Igwe said, adding, "That's the woman of my dream and that is the biggest thing about the wedding."
He also defended the various activities held on that day, noting that he did all he wanted to do, plus he has achieved everything he asked for in Lagos.
See their terse exchange below: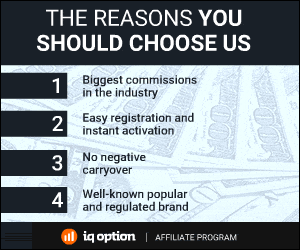 245 Total Views
1 Views Today