Aisha Yesufu, a co-convener of the Bring Back Our Girls advocacy group led protesters to the office of the secretary to the government of the federation to demand the immediate reinstatement of 2000 recruits of the Nigeria Immigration Service (NIS) who were 'illegally dismissed.'

The federal government had said it would conduct screening for the 2000 "applicants" before their re-absorption into the Nigerian Immigration Service.
However, the group argued that members had followed all laid down rules and were offered appointment letters adding that the new guideline would deny some of them the job.
"These young men and women are not applicants for enrollment into NIS," Yesufu said.
"They are the best 2000 recruited from among over 1 million applicants following laid down procedures which included open publications in the media for interested applicants. Where in the world are people issued employment letters referred to as applicants?"
"This screening for re-absorption therefore, cannot be regarded as their entry point as applicants, or an exercise for re-validating applicants. A person who has received training, has been documented, issued a service number, and so on is no longer an applicant but an employee/recruit of the NIS. It is even worse to claim that their letters of employment were irregularly issued.
"Instead of doing the right thing to reabsorb them as mandated by the House of Representatives in their resolution of 12th April 2016, only yesterday the 15th of August 2016, new stringent and needless criteria purportedly approved by the Nigeria Immigration Service; and the Civil Defence, Fire Service, Immigration, and Prisons Service Board (CDFSIP), for re-absorption of #NigeriaImmigration2000 appeared in the national dailies," she added.
She urged the federal government to immediately pay up all salary arrears and reinstated them within the next 48 hours or the group would embark on a march to the Presidential Villa on Friday, August 19, 2016.
The representative of SGF, Mallam Ibrahim Hassan, senior special adviser to the President on policy and strategy, assured that nobody will be left out from the 2000 personnel.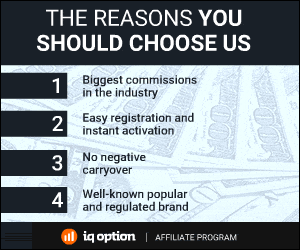 1031 Total Views
1 Views Today