The operations of power companies in Nigeria are being crippled by the sabotage of gas pipelines, increasing debt owed them by the government and their inability to obtain foreign exchange to import equipment, a trade group said.

"Gas vandalism leads to shortage of gas for power generation. Once there is not enough power generation, there is little for us to distribute," Sunday Oduntan, executive director of the Association of Nigerian Electricity Distribution Companies, told reporters Wednesday in the commercial capital, Lagos. "Government ministries, departments and agents are owing power companies 93 billion naira ($467.2 million) and that is affecting further investment."
An additional worry is the inability of the power companies to obtain foreign exchange to import equipment and components, he said. Nigeria's export income slumped as oil, its main earner, went into one of the longest price declines on record since last year.
Nigeria's woes have been compounded by an upsurge in militant attacks in the southern oil-rich Niger River delta, which have cut the country's monthly exports to the lowest in more than two decades. The attackers have also targeted gas pipelines, the source of fuel for more than 70 percent of the country's power plants. The biggest gas producers include local units of Royal Dutch Shell Plc, Chevron Corp. and Exxon Mobil Corp.
Distribution Monopoly
Nigeria sold its power distribution monopoly and the hydro- and natural gas-powered plants it ran to attract investment needed to expand supplies and meet ever-growing demand.
Companies including Transnational Corp. of Nigeria Plc, Korea National Electric Co. and Forte Oil Plc paid more than $3 billion for controlling interests in 15 power generators and distributors. Another 10 gas-fueled plants built by the government have also been put up for sale.
The challenges faced by the industry have delayed investments to expand capacity, rehabilitate and replace equipment, according to Oduntan. Of about 6 million customers registered by distribution companies, only 3.2 million have been provided with meters, he said.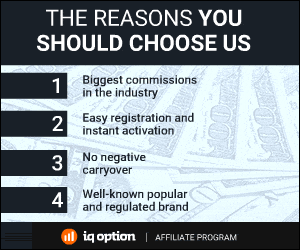 121 Total Views
2 Views Today