Nigerian soldiers, including those combating the notorious terror group Boko Haram in the north east, say they have yet to be paid their peacekeeping and daily operational allowances for half a year now.

According to one of the soldiers, who spoke with journalists, some 200 soldiers of the 158 Task Force Battalion fought in the AU peace keeping operation in Guinea Bissau in 2015, but are being owed six months allowances.
"We fought in Guinea Bissau between 2014 and 2015; they promised to pay our allowances immediately we arrived in Nigeria," he said.
"When we returned, they promised to pay us before the end of the training. Soon after the training, we were posted to fight in Yobe and Borno and nobody is talking about our allowances anymore."
Another soldier said nine of the affected soldiers had died – eight in a recent clash in Kareto – refuting the claims of the military authorities that one person died in the clash.
The ninth soldier however, he said, had died in an accident.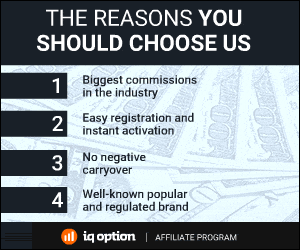 131 Total Views
1 Views Today