Muhammadu Buhari, Nigerian President, commences a 10-day vacation Monday that will see him seek further medical attention in London, authorities confirmed.

The President's Special Adviser on Media and Publicity, Mr Femi Adesina, said the Nigerian leader would travel to London on Monday on holiday while seeking a doctor regarding a persistent ear infection.
"During the holiday, he will see an ENT specialist for a persistent ear infection.
"The President was examined by his personal physician and an ENT specialist in Abuja, and was treated," Mr Adesina said in a statement.
"Both Nigerian doctors recommended further evaluation, purely as a precaution,'' the statement added.
President Buhari had scaled down his official schedule in the past few weeks.
Among cancelled trips include a visit to the restive Niger Delta region that was called off at the last minute. Last month, the 73-year old former military ruler pulled out of what would have been his first official visit to the commercial capital, Lagos.
The president was also last week represented at the launch of the $1 billion clean-up project for the oil rich Ogoniland.
Buhari took office in May 2015 after winning an election largely on his vows to crack down on corruption and end the insurgency waged by Islamist militant group Boko Haram in the northeast of Africa's most populous nation, which also has the continent's biggest economy.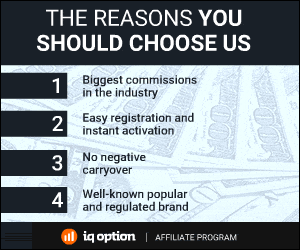 169 Total Views
1 Views Today