Amidst the quest for a President of Igbo extraction in the Country by the South East, Imo State governor, Owelle Rochas Okorocha has cautioned the Igbo to think outside the box in order to fish out a leader with a vision, mission and passion to clinch the presidency for the South East in future election.

He argued that the argument of where one comes from for the office of the presidency is immaterial, warning that sticking to that policy might pave the way for the emergence of a novice and a nonentity at  the pinnacle of power which would ultimately end up being a wasted power.
Addressing newsmen on some current national critical issues Okorocha attributed the raging crisis rocking the National Assembly to the emergence of some politicians in the leadership of the lawmaking who according to him are where they are not supposed to be.
The governor regretted that the Peoples Democratic Party (PDP) held  the nation by the throat for several years it piloted the affairs of the nation, because it acquired power through the back door, which not only placed the South East at a disadvantaged leadership position of the national Assembly but also stagnated the development and growth of the zone.
Okorocha however noted with delight that the All Progressive Congress (APC) has become synonymous with the masses on account  of the initiation and implementation of people orientated policies and programme, stating that the success of the party in the just concluded Imo North senatorial re-run election has now brightened the prospect for them to acquire their right positions in the leadership of the national assembly.
He explained the success of the APC in the re-run election as a watershed in the political history of the APC in the South East and expressed optimism that the party would enable the zone to recover all that had eluded the people since the inception of the current political dispensation.
Decrying the increasing prohibitive monthly wage bill of civil servants in the state which he said is the highest in the South East, the governor said that the State government world soon come up with an innovation that would reduce the number of working days for civil servants in the state to three days a week.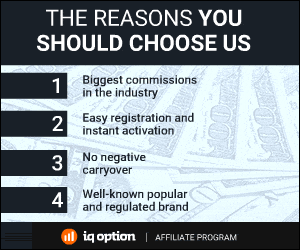 458 Total Views
1 Views Today