The Nigerian Petroleum Minister announced the government plans to hold talks with the militant groups attacking oil infrastructure in the Niger Delta.

According to the minister, Emmanuel Ibe Kachikwu, President Muhammadu Buhari had already appointed a team of negotiators. However, the Nigerian Delta Avengers (NDA), who claimed most of the attacks, denied any contact with the government.
"This is to the general public. We're not negotiating with any Committee. If the Federal Government is discussing with any group, they're doing that on their own", the NDA said on Twitter.
This follows a string of attacks on oil pipelines and infrastructure belonging to several international companies, such as Shell, Chevron and Eni.
So far, the attacks have caused a major downfall in the country's oil production, following the NDA's aim to cripple Nigeria's economy and reduce its oil production to zero.
President Buhari is also reportedly attempting to persuade former President Goodluck Jonathan to mediate the alleged talks with militant groups as he believes the militants will listen to the past president, who was born in the Niger Delta.
Kachikwu added that the government intends to make contacts with everybody involved and explained that the military will scale back its attempts to hunt down the militants.
"I want to call on the militants to sheath their weapons and embrace dialogue with the government" he said in a statement. "Probably we will suspend the operations of the military in the region for a week or two for individuals in creeks to converge for the dialogue", he added.
Meanwhile, the Nigerian navy announced at a press conference that it has apprehended the coordinator of a series of attacks on NNPC and Chevron facilities, although the identity of the suspect has not been disclosed yet.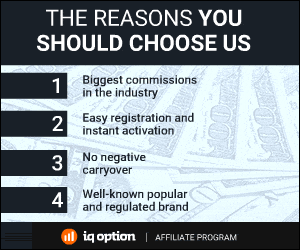 113 Total Views
1 Views Today