The Minister of Youth and Sports Solomon Dalung is extremely furious with reports in the media of the bribery scandal involving Golden Eaglets coach Manu Garba.

Dalung, who is a lawyer by profession, was kept in the dark by the Amaju Pinnick-led Nigeria Football Federation until one of his trusted associates informed him of the malpractices in the Nigeria U17s screening exercise held in Abuja this month.
A top source told media: "The Sports Minister was not happy with the stories after one his friends pointed them out to him, and he wants Manu Garba dismissed by the Nigeria Football Federation immediately.
"The Minister has based his argument on the fact that the Buhari Government is against corruption and anything that will bring controversy."
Chairman of the Nigeria Football Federation (NFF) technical committee, Barrister Chris Green, wants to dismiss Manu Garba but several influential individuals, including Board Members from a particular part of the country, have pleaded on his behalf.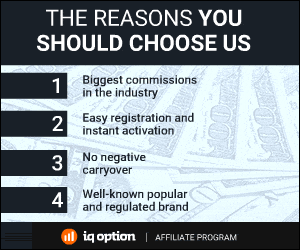 196 Total Views
1 Views Today