The Presidential Spokesperson of Sierra Leone has confirmed to Xinhua that the country's deputy High Commissioner to Nigeria, Brigadier Nelson Williams has been kidnapped.

Mr. Abdulai Baraytay told Xinhua in a telephone interview Friday that the diplomat was kidnapped Thursday evening on his way from Abuja to Kaduna to attend a military passing out parade. Two Sierra Leonean officer were among those passing out.
According to sources the whereabouts of the driver and those with the deputy High Commissioner is currently unknown.
Speaking to journalists in his Freetown office, the Minister of Information Mohammed Bangura also confirmed the kidnap and that the Nigerian Police and the Intelligent Office is working with the Sierra Leone High Commission in Abuja, Nigeria to investigate the matter.
Bangura said that the government was "concerned about his safety and hope and pray that he is safe". He said they have been informed by the Nigerian authorities that they will do "everything within their power to release him".
According to local media, reports from the High Commission in Nigeria are saying that the kidnappers have demanded a randsom of about 150,000 U.S. dollars.
Brigadier Nelson Williams was formerly a retired Chief of Defense Staff in Sierra Leone army. Enditem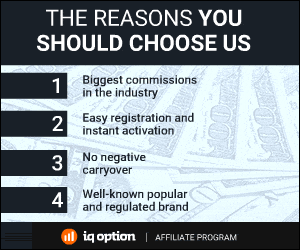 206 Total Views
2 Views Today