Renowned lawyer, Dr Olisa Agbakoba has said that Nigeria might be in recession till 2020 if the Federal Government doesn't take urgent steps to resolve the situation.

Agbakoba also urged the FG to take hold of the banking sector and exert more regulatory control.
The lawyer made the comments while speaking to journalists in Lagos on Tuesday, September 6, 2016.
"We must spend our way out of recession. When you go to the hospital and the doctor says you're anaemic, only one thing is done – transfusion. So, how can the government present an austerity programme?" he said.
"The government must be clear as to what policy it wants to pursue. There is only one way out of recession and it is massive bouncing. You have to bounce the economy. Niger Delta is crying for money, South-East is crying for money, we all know that South-West is crying for money, so, you have public works to spend money on.
"You will be surprised if there's a situation where Julius Berger and co are given contracts to build roads and you say for every contract, you must have 10 per cent laborers, you will find that the economy will slowly revive.
"But unfortunately, I am not seeing those things and if it doesn't happen, we will be looking at a very long term, because a recession cycle is three years, but great economics, like the former Minister of Greece, can make it; we can recover by Q2 2017 but that requires applying the best possible method," Agbakoba added.
Agbakoba also urged the Federal Government to return the Treasury Single Account (TSA) to the commercial banks and create a new supervisory agency to monitor them.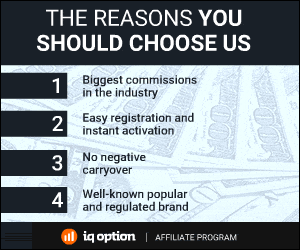 714 Total Views
1 Views Today