The Nigeria government yesterday raised fresh concerns over the Stevens-Johnson syndrome and called for greater alertness to curb the ailment.

Stevens-Johnson syndrome has been described as a rare, serious disorder of the skin and mucous membranes.
Officials said it is usually a reaction to a medication or an infection and often, Stevens-Johnson syndrome with flu-like symptoms, followed by a painful red or purplish rash that spreads and blisters. Then the top layer of the affected skin dies and sheds.
It is said to be a medical emergency that usually requires hospitalisation. Treatment focuses on eliminating the underlying cause, controlling symptoms and minimising complications.
Minister of Health, Prof.Isaac Adewole, in a release yesterday had asked the public to be more careful in the use of medications.
Adewole said the development had become necessary considering how a sibling of marathoner, Fedeshola Adedayo, died of the ailment.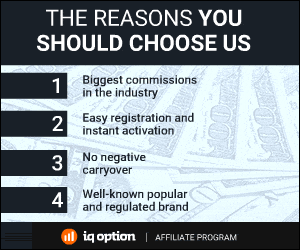 208 Total Views
1 Views Today