As the federal government grapples with the harsh realities of declining economic fortune, it has become imperative for Nigeria to diversify the economic base once and for all to reduce its continued dependence on crude oil prices.

This was the wise counsel of Professor Robert Lawrence of Harvard Business School who was the guest lecturer at an annual lecture in Lagos. The lecture focused on developing economies and foreign investment.
It is a known fact that growth has slowed down in developed economies like Europe and Japan. Until recently the key driver of the global economy was China. It's economic slow down is coming on the heels of its economic refocusing by moving away from core manufacturing to service sector. Manufacturing businesses are facing declining sales and are no longer as competitive as in the past due to rising wages. Nigeria, which currently has a huge youth population and one of the cheapest labour markets in the world, can take advantage of this to achieve sustainable growth by attracting investments from these high wage regions.
The nation can only attain sustainable growth when through technology it converts its abundant untapped natural resources to finished industrial products that can be sold on the global market. Every where in the world a country's growth index is measured by what it does with its fortunes when the economy is in good shape. We observed that in the case of Nigeria, it appears it has been wasting a lot of its opportunities and spending most of the money it earned from oil rent rather than saving it.
We urge the federal government led by President Muhammadu Buhari to identify targeted foreign investors and find out from them why they are not investing in long term manufacturing in Nigeria. The President should also ask them what the nation needs to do to attract them. These are pertinent issues the government needs to tackle because it is economically better to have known brand names operate in Nigeria than borrow money from foreign capital markets as the government plans to do. It is our belief that this is very critical at this point in time.
We appreciate the need for government to end the subsidy regime on petrol but we recommend subsidies on production especially those that will encourage economic growth rather than on consumption. We recommend that government should formulate liberal policies especially in areas of taxation so that Nigeria can attract foreign investments that would add value to the economy. This may involve reviewing the country's administrative structures that will engender investors' confidence.
Credit: Vanguard Newspapers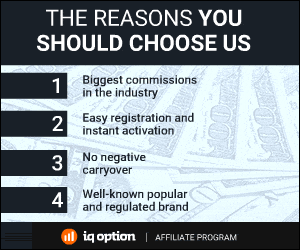 181 Total Views
1 Views Today