United Nations Chil­dren's Fund (UNI­CEF) has warned that if urgent measures are not put in place by the Federal Gov­ernment to scale up response, on the average, 134 children will die every day from causes associated with acute malnu­trition in the north east.

UNICEF Regional Director for Western and Central Afri­ca, Manuel Fontaine, who re­turned few days ago from a visit to Borno State called on partners and donors to step forward to prevent more chil­dren from dying.
A statement by UNICEF's Chief of Communication, Doune Porter, further dis­closed that out of the 244,000 children suffering from severe acute malnutrition in Borno, an estimated 49,000 children – almost 1 in 5 – will die if they are not reached with treat­ment.
According to the statement: "Some 134 children on the av­erage will die every day from causes linked to acute malnu­trition if the response is not scaled up quickly.
"We need all partners and donors to step forward to pre­vent any more children from dying. No one can take on a crisis of this scale alone."
UNICEF further lament­ed that: "There are 2 million people we are still not able to reach in Borno state, which means that the true scope of this crisis has yet to be re­vealed to the world.
"There are organizations on the ground doing great work, but none of us are able to work at the scale and quality that we need. We must all scale up," Fontaine further said.
While visiting newly acces­sible sites, previously under Boko Haram control, Fon­taine disclosed that, she wit­nessed destroyed towns ac­commodating displaced people, families with little ac­cess to adequate sanitation, water or food, and thousands of frail children in desperate need of help.
As more areas in the north­east become accessible to hu­manitarian assistance, the extent of the nutrition crisis affecting children, she said, is becoming even more appar­ent.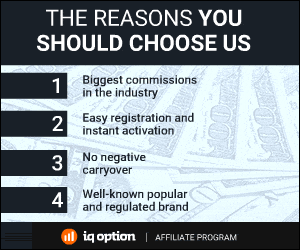 170 Total Views
1 Views Today