The Nigerian National Petroleum Corporation (NNPC) has said that the Niger Delta militants are confused over the planned negotiation with the Federal Government, which may stall the process, Punch reports.

In light of this, the NNPC said government is being cautious, adding that this has triggered "serious concern" in the Federal Ministry of Petroleum Resources.
Speaking to the newspaper, the NNPC Group Public Affairs Division, Mr. Mohammed Garba-Deen, said the Corporation is worried about the confusion among the militants.
Garba-Deen said: "There is no confusion on the part of the Federal Ministry of Petroleum Resources. If anybody is confused, it is the militants that are confused because they are disorganized. They have refused to organize themselves into one, instead they have NDA, MEND and many others.
"So under this circumstance, the petroleum ministry is taking its time so that it does not negotiate with the wrong people. And that is not confusion. That is caution. The situation is causing concern and not confusion on our side, because we will like a situation where a credible and authentic group emerges.
"And whichever group emerges, it should have all the backing of those making agitations in the Niger Delta. So it is therefore important to state that we are not confused but cautious, because from all indications, the confusion is on the part of the militants from the region."
Pulse recalls that the Movement for the Emancipation of Niger Delta (MEND) had threatened to pull out of the proposed negotiation if the Federal Government agrees to dialogue with the Niger Delta Avengers negotiation team headed by Edwin Clark, but in another report last week, MEND supposedly made a U-turn.
The group was said to have agreed for Clark to lead the militants, under one group, in the peace talks.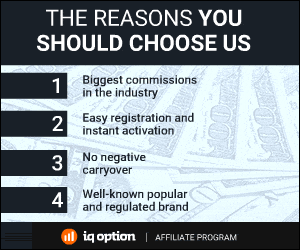 938 Total Views
0 Views Today