The Niger Delta Avengers have again blown up a Chevron well and oil pipelines near Warri in Delta State.
The new militant group said via their twitter handle, yesterday that they carried out the attack at 10.23pm Monday night.
The signed statement was posted on their website.
The Niger Delta Avengers said they blew up Chevron pipeline at Batan and Makarava in Delta, warning that their "struggle" cannot be stopped.
The latest in the string of bombings over the past weeks has contributed to a fall in Nigeria's crude oil production to a 30-year low.
The group also claimed responsibility for vandalizing an Nigerian Petroleum Development Company (NPDC) remote manifold, close to Banta, and two crude pipelines.
"Other attacks was carried out at 11:15pm as Niger Delta Avengers blow up NPDC Manifold close to Banta and two PPMC/NNPC crude oil trunk Lines" it said in a statement signed by its spokesman, Brig.Gen Mudoch Agbinibo.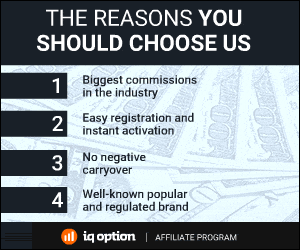 114 Total Views
1 Views Today